Week 378 shows some kinky dungeon fun
It's all about the picture, and this one shows a naughty dungeon scene.
I absolutely love dressing up and when enjoying a BDSM session with the lovely sub'r' she does as well. She likes nothing more than to be blindfolded, gagged, restrained, tied up with rope and then having me decorate her nipples with some stick on jewelry from Bijoux Indescrets. She looks lovely like this.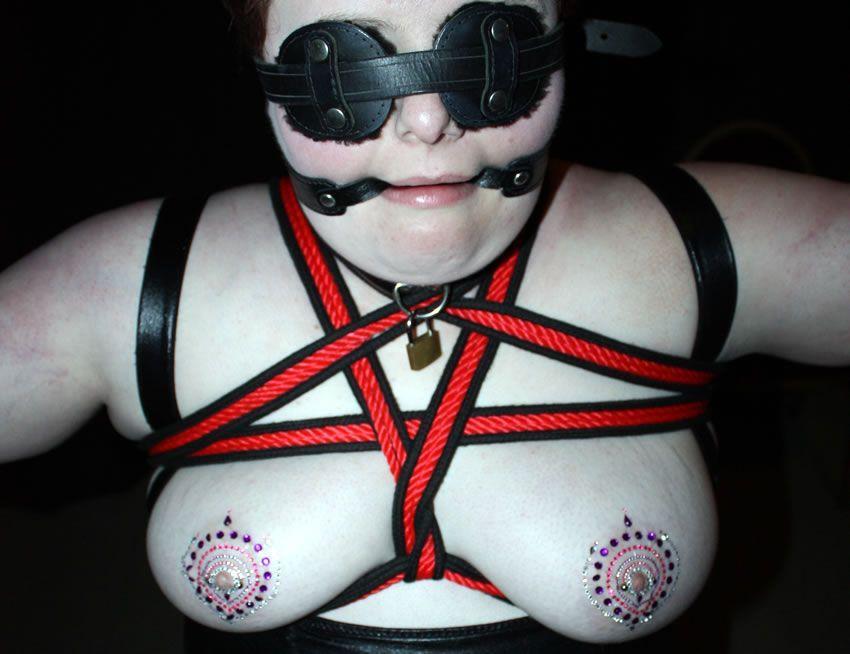 Please leave a comment on this post if you enjoyed the pic as it should be the kick up the bum I need to post more for the Sinful Sunday roundup.