Week 473 and this week's pic is totally unedited
It's all about the picture, and this one is for this months prompt which is "Unedited". This pic which was taken to keep the foreground in focus while the background is blurred and it is not filtered, not cropped and not edited in anyway. It's the start of a delightful e-stim session with the lovely sub'r' and she is on all fours waiting for these new electrdoes (a pair of E-Bead 2.0 electrodes) to be used on her. We hope you like the pic and the style of it.
"I've learned that waiting is the most difficult bit, and I want to get used to the feeling, knowing that you're with me, even when you're not by my side."

Paulo Coelho, Eleven Minutes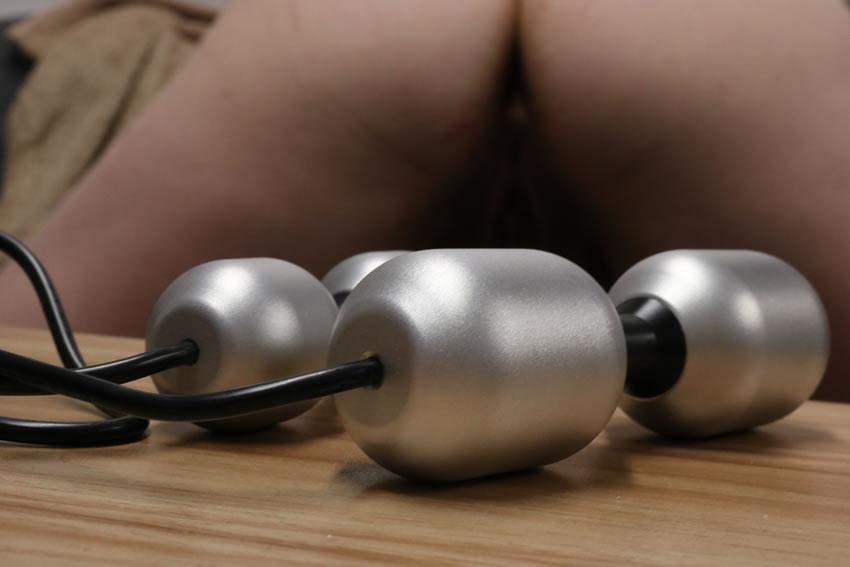 Please leave a comment on this post if you enjoyed the pic as it should be the kick up the bum I need to post more for the Sinful Sunday roundup.
Click on the pink lips below to see who else has been posting #SinfulSunday pics.