Week 516 and this week's pic is kinky AF
I haven't been posting to Sunful Sunday recently as I have been sooo busy and have had some health issues to cope with too. But this week I will be doing the round up and I can't wait.
It wouldn't be right doing the round up if I didn't do a post too and so this one sees my lovely submissive restrained and about to enjoy a very kinky play session with me.
Sunday is play day for us and as you can see, we do tend to enjoy ourselves.
"When you give yourself to me, completely, I will bite you. Until then, my love, I will only nibble on you."~Cole"

Tina Carreiro, Power of the Moon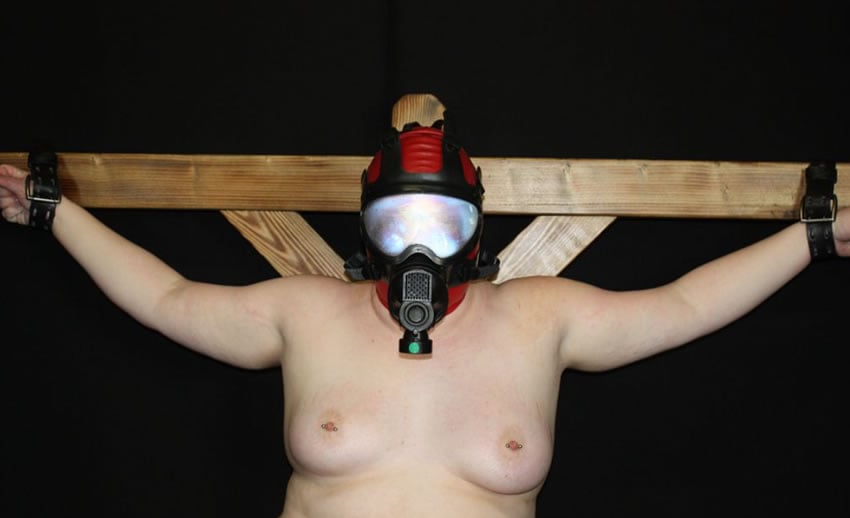 Please leave a comment on this post if you enjoyed the pic as it should be the kick up the bum I need to post more for the Sinful Sunday roundup.
Click on the pink lips below to see who else has been posting #SinfulSunday pics.