As you will probably be aware, I have a thing for sex and fucking machines and love playing with them. Either using them on someone, playing on my own with them or being teased with them by someone else. I would love to be able to review more to give you all the benefit of an honest and detailed review but they cost a lot of money so in real terms sex machine reviews will be few and far between.
I am constantly saving up for new toys and fucking machines and when I have enough I will be working my way through this list of delights. If you fancy chipping in to help me buy one then I will be forever in your debt, just get in touch with me to help me review these incredible products.
If you are a retailer or manufacturer and want me to do a review of them then please do get in touch I would love to be able to review something for you. Well without further ado, here is a wishlist of the machines that I would love to be able to experience and review for you all.....
---
Love Rider - Funky Rocker Clone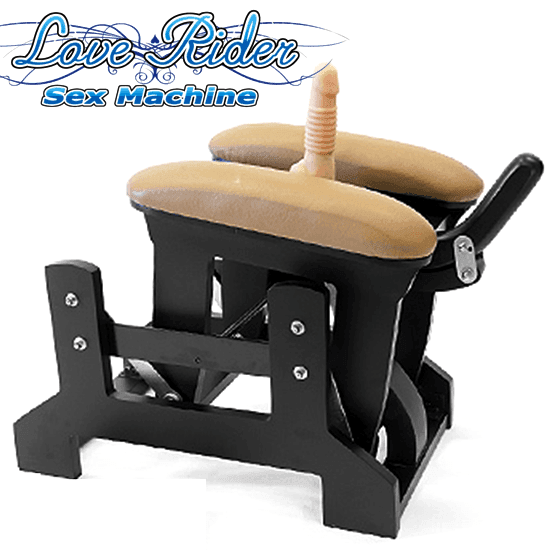 Available from: sexmachines.co.uk
Price: £190.80
It sounds like a great concept, you use your own muscles and body movements to literally fuck yourself as hard and as fast as you want.
You sit on the Love Rider and thrust yourself forward and backwards, the linkage on it then translates that movement into the up and down thrusts of a dildo mounted on it.
With a maximum stroke length of eight inches I can't wait to be able to ride it to some great orgasms. Whilst enjoying the exercise.
---
Tango Fucking Machine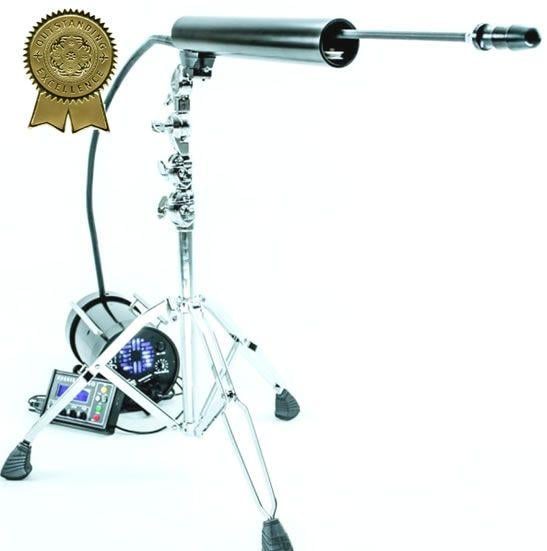 Available from: sexmachines.co.uk
Price: £2,700
This is state of the art fucking machine and I like the fact that you can program it to create unique fucking sensations. It offers a lot of potential for BDSM games and subbie fun.
It can deliver upto 300 thrusts per minute which should keep me happy and you can use vac-u-lock dildos on it as well as a male masturbator.
If you set it to short strokes you can get upto 1000 strokes a minute - WOW.
With a maximum stroke length of eleven inches I wont be complaining at all. This is the Daddy of all fucking machines and one day I hope to experience one.
---
The Cowgirl
Available from: sexmachines.co.uk
Price: £1,260
This looks like a fantastic Sybian clone, I recently reviewed both the Sybian and the Motorbunny and I would love to see how the Cowgirl performs alongside them both.
It is a ride on sex machine that you straddle and it vibrates at an amazing rate with incredible power. I would love to see if it could drag orgasms out of me like a Sybian and make me squirt like the Motorbunny did.
This style of sex machine is amazing and they put wand style vibrators to shame with their unbridled power.
I'm not sure if the machine or me yelling "Yeeeeha!" would be louder while riding it.
---
If you feel like donating to my sex machine fund or like my site then please consider sending some Bitcoin or buying me a coffee.

My Bitcoin Address: 1M5JMQi8Bsh1o3h8aHCfqbo1wJqoSgjEyj