Get to know your own body
Masturbating is a great way to get to know your own body. Learn what feels great and experiment a little, if you've never checked yourself out then grab a mirror and watch yourself doing it. It can be quite an enlightening experience.
Masturbation is not all about the clitoris, you have lots of erogenous zones, so explore them. Find your G-spot and get to know how to stimulate your nipples, neckline, inner things and breasts.
Learn how you like to be pleasured, do you like it fast or slow, firm or gentle. It's only if you know how to please yourself that you can give your partner a clue as to what works best for you. Trust me, he or she will appreciate the heads up.
It releases sexual tension
If you are between partners or are having a bit of a dry spell then masturbating can relieve your own sexual stress and satisfy your libido.
It can help you sleep
Masturbating is a great way to get a good nights sleep. A hard orgasm can physically and emotionally drain you of tension and can exhaust your body. It can lower your blood pressure, and you will be able to fall asleep after masturbating a bit easier than without doing so. Orgasms can make you feel relaxed and satisfied, and the result is similar to the way that reading a good book relaxes you and helps you drift off to sleep.
It can improve your sex life
Knowing how to get yourself off allows you to communicate that you a partner and that will benefit you both. You can also masturbate with your partner, they will love watching you do it and will pick up some tips on what works best for you. It's a great way of spicing things up a bit.
Masturbation can help with period pains and general aches
Who would have thought that masturbating can cure a headache? Well it can, orgasms release endorphins, dopamine and oxytocin which can improve your mood and create a natural high that can mask pain to an extent. Who needs to take drugs when your body can produce the best types on its own.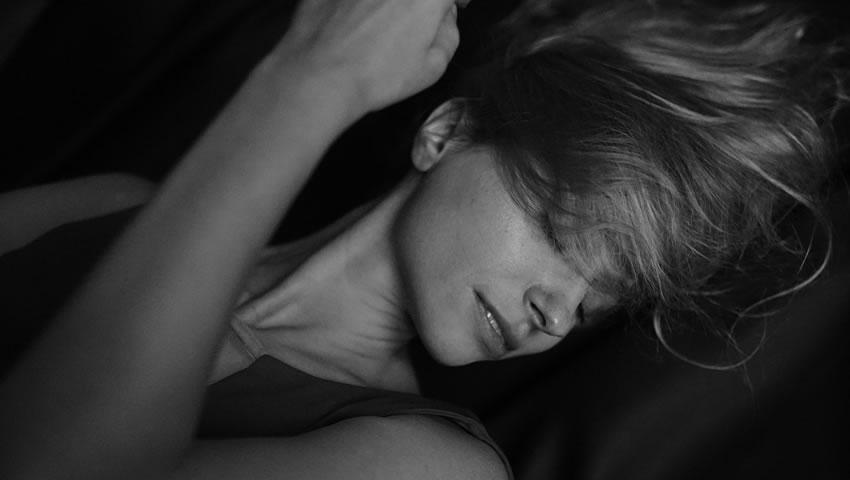 Stay sexual
You've heard of the term "post-orgasmic glow" well it is a real thing, masturbating alters your heart rate and sends blood to your extremities and erogenous zones, and that's the reason for the glow. Masturbating can increase your own confidence in your body and improve your self-image, and this can help with your wider sex life in general.
Toys, toys and more toys
The best thing about masturbating is definitely experimenting with sex toys. If you've never used a vibrator, then you honestly don't know what you are missing. Sex toys are amazing and are great for exploring your body and what turns you on. There is a huge range of sex toys out there to enjoy, on your own or with a partner. Vibrators, dildos, e-stim, plugs, lube, fucking machines the list goes on and on. Trust me when I say that there is a sex toy out there for everyone, just open your eyes and look around my site for some inspiration on that front.
Multiple orgasms
Knowing how your body and its erogenous zones work will allow you to reach orgasm quickly and more frequently. Why settle for one orgasm when you can have more, just keep playing and strive for the fabled multiple-orgasm.
It can boost sexual health
Masturbation keeps the vagina well lubricated which can help to flush out unwanted bacteria. Masturbation causes your pelvic floor muscles to contract to lift your uterus, and this helps strengthen these muscles helping to condition them - so it really is a good work out.
No negatives at all
There are no negatives to masturbating, it's safe and healthy. You can't catch anything from doing it, you can't get pregnant, and you won't get sick. It is probably the best way to enjoy yourself without any negative repercussions. It's a party for one, and you won't regret doing anything in the morning.
It's just amazing
Finally, you should be masturbating because it feels fantastic, is great fun, has huge positive health benefits and it can really improve your sex life. So, why wouldn't you want all of these things?
So what are your waiting for - your pearl isn't going to polish itself ;-)
Women should masturbate regularly as it's so good for you on so many levels.
Click to Tweet