I am not looking for
Any of those tip type articles such as "10 ways to give a better blowjob".
Sex Toy reviews as that is what I tend to focus on, however if you have an unusual toy or a sex machine review then get in touch.
Articles from companies just looking for links to their websites. I offer sponsored posts for that and you would pay me not the other way round.
How to pitch a post
If you are anything like me you probably doubt your own abilities and you think I wouldn't be interested in what you want to suggest. But you couldn't be more wrong, I want to hear from you.Just send me a quick e-mail to admin[at]sexmachinereviews.co.uk giving me a short brief on what you would like to write about. We can then discuss your idea and if I think it will fit in with my site then I'll give you the go ahead to write it up.
Once you have written your guest post I will then need some information from you in order to post it on my site. You can then send me the following information:
The article itself.
Your chosen pen-name, you can use the name you already use on your own blog or something anonymous, heck you can even use your own name if you want.
A short Bio that I will add under the post to give readers some information about you and a heads up of where to read more of your work.
Links for your own site and social media profiles.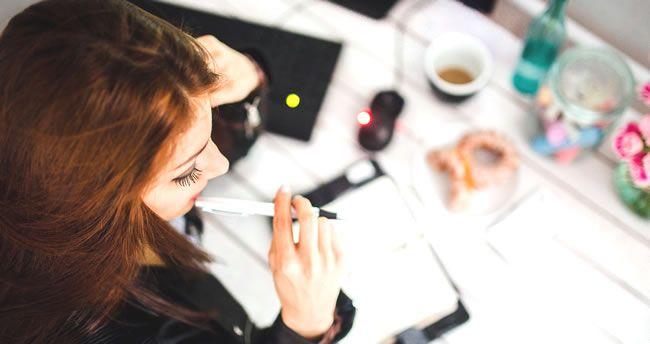 Writing a pitch for a guest post is easy and I don't bite
Blog or article length
I'm looking for articles between 800 and 1000 words in length, that isn't too much as most of my reviews are this length. This is number is a guide though and it's flexible, it's just a ballpark figure of what I'm hoping to get in terms of post length. I will then write a short intro and include your bio information at the bottom of the article.
Sending a guest post can be a nerve wracking thing, and I understand that as I have done it myself. I'm here to help and advise, and will only publish the post when you are happy with it so don't be shy in sending over what you have written. If I feel it has areas that can be improved I will discuss them with you but I don't bite. Seeing your work on someone elses site is an amazing feeling so what are you waiting for.
You can send pictures to accompany the post but they will need to be your own photos taken by yourself. I can't use pictures that you have obtained from third parties.
Getting paid for your post
I will compensate posters for their work but as they will already appreciate, money doesn't grow on trees and so I can't afford to pay much at this stage. However it's important to me to pay for your work and it's only right that I do so.
I can afford to pay £20 per article which I know isn't a lot, but if you do want to work with me then that would be great. I'm not going to promise massive levels of exposure or anything like that and in the future I hope to be able to pay more, at the moment I can't though.
I can send you your payment by Bank Transfer (UK only), PayPal or as an Amazon gift card.
If you fancy writing an article then just get in touch.