In 2015 I decided to grab the bull by the horns and do something different with my spare time - hence this blog. I can't believe that it has now been running for five years. It has grown, and I have grown with it.
I had and still have no writing qualifications, or for that matter, web design experience and so this site was a very steep learning curve for me. I'm glad that everyone stuck with me though as today it is so much more than I ever could have wished for when I embarked on this little project.
This is my first blog, but my sexual journey has been a long one indeed. I used to be a good girl, but now I love it a little kinky. I have had my ups and downs like everyone else, but every setback that I have encountered has made me stronger for it. The knocks I have endured over the years have also made me more determined to be open about my sexuality.
My body has also had its knocks and dinks over the years, and I struggle with mild arthritis in my hands and wrists. This is one of the reasons why I enjoy using e-stim equipment and sex machines so much - they are hands-free.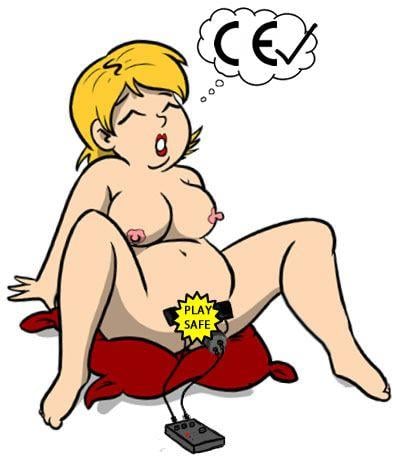 I often provide pretty graphic accounts of what I get up to while doing reviews, so they are not for the shy. But if I like something, I say so, and if I don't like something, then I will tell you why and that is important as while something might not work for me it may work for you. We are all different, and that is something to be celebrated.
I also like to educate and promote safe practices as well as championing body-safe sex toy materials and the companies that use them.
I'm in absolute awe of some of the more prominent sex bloggers out there. I will continue to forge links and friendships with them as I progress along the long road that is ahead of me. I am fortunate now though to be in a position to help and mentor new bloggers, and I relish advising my peers when asked to do so.
What do I hope to achieve with this blog? Well, I hope to be able to help others expand their sexual knowledge and experiences safely. I also hope that along the road I can become a better person for having done so.
I love writing sex toy reviews and intend to highlight the excitement and enjoyment that sex and fucking machines and their dildos can bring to your sex life. As well as all sorts of other sex accessories and items of course.
I'm looking forward to any comments that I get so don't be shy, let me know what you think good and bad.
Oh and that's quite a likeness up there - just saying ;-)
Digital Art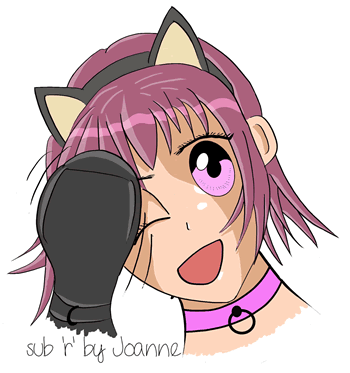 I love drawing my little doodles on my computer, but I have elementary equipment which isn't ideal, and they take me a lot of time.
That said though I get a lot of pleasure out of doing them and I hope to both improve my style and also my equipment over time to enable me to do more.
I love several drawing styles, and this picture is one that I did for a review of a set of bondage mittens, and they show sub'r' enjoying herself while wearing them.
DIY E-stim electrodes
I love masturbating using e-stim products and I have started making my own electrdoes to both heighten my own experience and that of others that I stim.
I have several articles already with DIY plans available here and I have recently started producing them for others.
So, if e-stim interests you then check out my DIY E-stim Products or my Shop.
Now What?
Want to check out the reviews? - Start by checking out my sitemap it will show you everything that I have written so far or try a quick search.
If you want to support me, please read my posts, leave me some comments, and if you are feeling really generous, you can, of course, buy me a coffee.