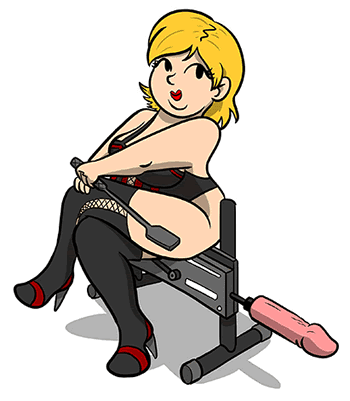 If you have a burning question, an enquiry or you just want to tell me how much you have enjoyed my site then feel free to use the contact form below to get your message straight to me.
I answer messages myself and I promise that I will get back to you as quickly as I can. I love hearing from readers and visitors ot my site, it makes all the effort worthwhile to know someone out there is reading it.
Reviews
If you are a company interested in having me review a sex toy or adult product for you then check out my review information page and the policy page link at the bottom of it.
Advertising
If you are interested in advertising on my site then I look forward to hearing from you. I have a dedicated advertising information page that you should check out first though.
Newsletter
Using this form will not sign you up to any newsletters or anything like that. I do however have a newsletter that I send out irregularly, and if you want to stay abreast of my reviews and products you can Sign Up To My Newsletter Here.