Win A Ylva & Dite Anteros Silicone Dildo
I have just been sent a fantastic silicone dildo by https://www.ylva-dite.com and they included a second dildo for me to offer to my readers in a giveaway competition.
Ylva & Dite we make erotic toys. Specially designed for you in beautiful colours. They make all of their models with great care. By hand, in the Netherlands. For him, for her or for you together. Naturally 100% body safe. Ready to play? Discover now which handmade dildo fits you perfectly.
For your chance of winning one of their sublime dildos, check out the app below and enter the free competition! If you can't see it then just use this link instead - Enter The Competition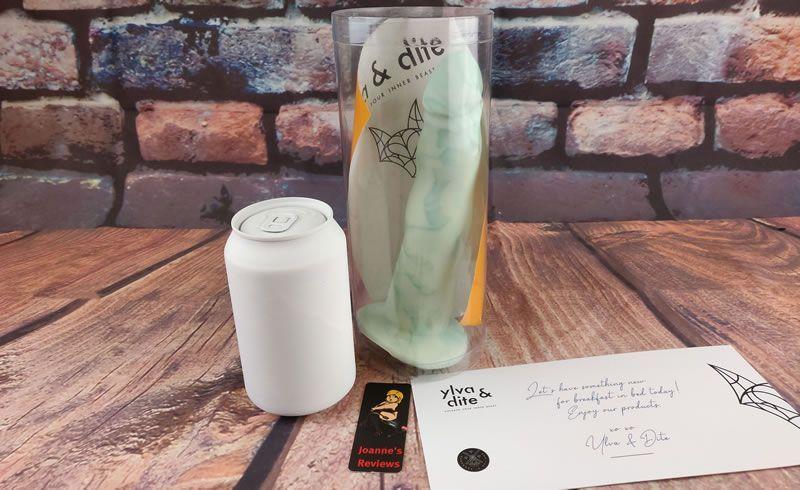 An exciting competition to win a Silicone Anteros Dildo from Ylva & Dite.
Check out my review of the Ylva & Dite Rhea Silicone Dildo.
Ylva & Dite Anteros Silicone Dildo Giveaway
Good Luck Everyone xx
Competition Rules
This competition will run from 12:00AM 6th September 2019 — 11:59PM 5th October 2019 (London).
This competition is open to the UK, US, Canada, and Europe. If in doubt about your location please contact me and I can let you know where the item can or cannot be shipped.
I am fulfilling this competition and so you will need to respond to my e-mail if you win.
You will be responsible for paying for any customs or excess costs that might occur after shipping.
After the winner is drawn you have 2 weeks to contact me and claim your prize. If you fail to do so then I'll re-draw another winner. By entering this competition you also agree to provide me with your address, so that I may ship the item to you.
I'm not accepting giveaway accounts for this competition. I will be checking to make sure that any entrants have an account that is made up of more than giveaway retweets. Please respect this, my sponsor companies deserve better and these competitions are for my readers and not competition accounts.