My old stylus and tablet have given up the ghost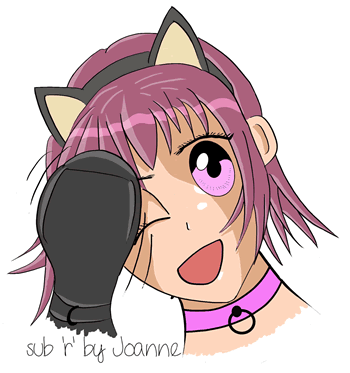 I am trying to save for a new drawing set-up. I want to use a drawing monitor which will greatly help me draw my little doodles and cartoons which I love doing so much.
But, and there is always a but, I have bills to pay and mouths to feed and so saving up for one is a daydream at the moment.
Like everyone I have to prioritise my spending and my bills come first. I came up with an idea for a neat little competition to help me raise funds for the new equipment.
I will do a unique piece of art in my usual style for the winner and send a printed signed copy to them to enjoy and maybe hang on their wall.
If you enjoy my artwork and want a unique one doing for you then please consider helping me save for a drawing monitor like this one: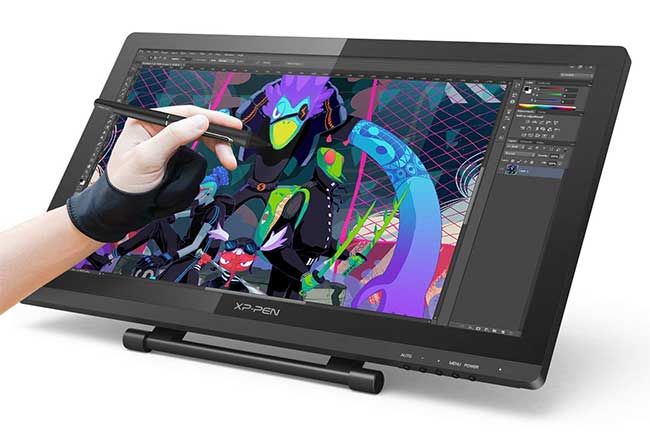 What's in it for me I hear you ask? Well, the first 100 donators will automoatically be entereted into a draw and the winner will receive a piece of art from me, it will be printed out in A4 size and signed by me before sending it to you as a way of my saying thanks for your support.
Go, on buy me a coffee to show your support and get an entry into the competition.