The latest traffic number from VRPorn.com highlights an interesting fact. It seems to indicate that the vast majority of VR headset owners are in fact using their devices to watch VR Porn, and why wouldn't they.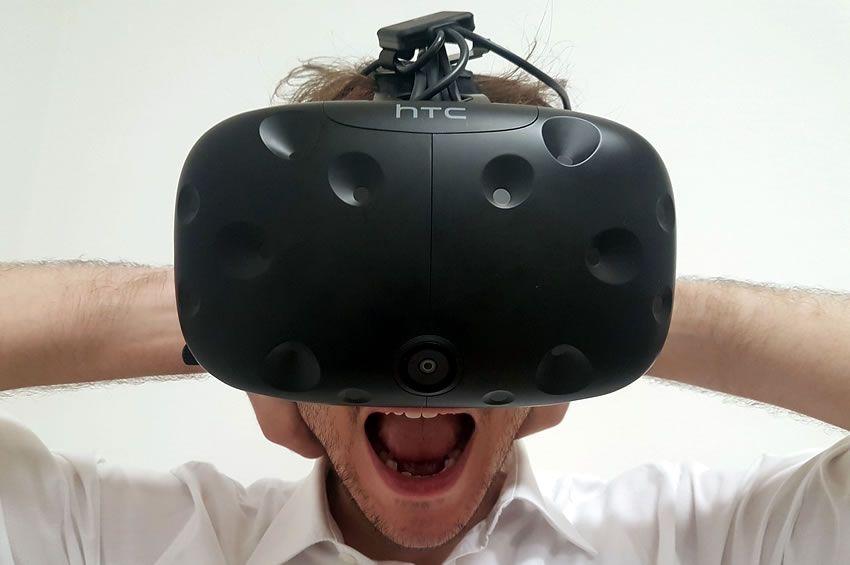 VR Porn can be very intense and feel very real
Let's face it. Why wouldn't you want to try it if you had a VR headset? Imagine looking down at a different body and enjoying some of your wildest fantasies from a first-person perspective. I know I would love to try it myself and the thought of it really gets me going. So, if any VR porn hosts or equipment manufacturers need anything reviewing, then you know where to find me.
What is VR Porn
For anyone not aware of what VR porn is, imagine stepping into a kinky porn scene and being able to look around with a broad view of the location and more importantly, the action. Oh, and you are the centre of that action. With sexual acts being performed on you by the other people in the scene. It sounds good, doesn't it?
A VR headset tracks your head movement and software adjusts the view on the fly to create a 3D environment where you are indeed in the middle of the action.
For penis owners, imagine looking down your body to see someone sucking your cock or riding it. I am sure you can see how synchronising the movements of a Fleshlight with the action would be mind blowing. I quite like the idea of looking down on someone licking my pussy or a hard cock fucking it.
VR Porn puts you into the scene, so rather than viewing it from a fixed perspective (the camera mans lense), you are immersed like never before. It makes the action seem real, and you will want to reach out to touch things.
VR Porn tricks your mind into thinking you are there and experiencing the action turning a passive experience into an active one.
What do you need to watch VR Porn
You have no need to worry about the complexity of the equipment needed to watch VR Porn. These days everything is very easy to set-up.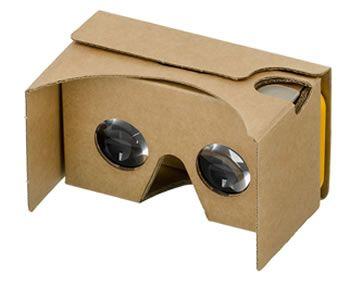 You can go balls out and spend a lot of money on a dedicated VR headset like the Oculus or HTC Vive, but there are much cheaper options.
Without breaking the bank, you can get the Samsung Gear VR Consumer Edition for around £79.99, if you have a Samsung-branded phone such as the Samsung Galaxy S7 or Galaxy S7 Edge.
If like me you have an iPhone, you can also use it for VR smut viewing as well. iPhone owners can enjoy VR porn too by snapping up a Google Cardboard for around £9.99 - bargain.
It does need holding to your face, but it is dirt cheap and let's face it; you only need one hand free if you know what I mean.
Where can I find VR Porn?
Unfortunately, the big tech companies (prudes) seem to want to distance themselves from the porn industry, even though it is worth a lot of money. This means you can't just throw on your VR headset and use their systems to download and watch porn.
This means you need to do a little leg work. As the cost of making VR Porn is high, you will find full-length films are all behind paywalls. But, if you are after short clips, there are lots available for free.
You download them into your device and watch them like any other video, remembering to clear the files before showing your gallery to your mum or nan of course.
Just as with other adult material, there is a myriad of companies falling over themselves to provide you with excellent VR Porn. As this is still a reasonably new marketplace, the production quality is still very high, so you do get value for money on films you watch.
You can spend a lot of time googling for the best tube sites or mainstream sites for VR Porn. Or you can use a review or resource site to make things quicker and easier to find what you are looking for.
One I found that is very good and easy to navigate is pleasure-seeker.com which has a lot of resources about adult sites.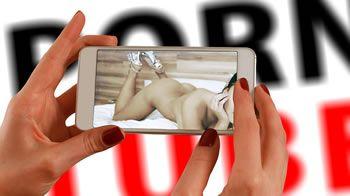 They have a great article listing the top 15 VR Porn sites with each showing their relative advantages and disadvantages too. Places like this can save you a lot of leg work and point you to what you are looking for quickly and easily.
The best VR Porn films are on paysites, but tube sites are also jumping on the bandwagon. Sites such as pornhub.com are now offering VR content which is usually between 5 and 8 minutes in length. These videos are great for quickies or for use when setting up your equipment for the first time.
VR Porn is becoming more mainstream and a very popular porn medium. Check out some interesting facts and find out how to view it yourself.
Click to Tweet
Is VR Porn just for straight guys?
I would be lying if I said that there was an equal amount of content available for all genders and sexual orientations. Just like regular porn, the majority is aimed at getting a 'rise' from straight guys, but that said there is a myriad of other styles on offer.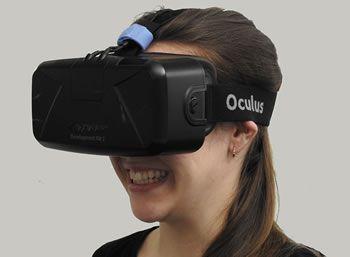 More and more lesbian, bisexual, gay, and kink VR Porn is being produced daily. It will always be a smaller number than straight porn, but the future does indeed look good for kinksters and lovers of all things, not vanilla.
As a bisexual woman, I love the thought of experiencing some bisexual VR Porn. Kinky BDSM VR Porn would be even better LOL.
VR Porn offers some fantastic possibilities, and it is no longer the domain of the very rich. It allows you to experience incredible porn scenes as if you were there, and it is something that will continue to grow as demand for it increases. The future is bright for VR Porn.
I hope this article has piqued your interest in VR Porn, it is a growing medium that offers some fantastic sexual opportunities for all.
Let me know if you have tried it in the comments below, I would be interested to hear your experiences of it.