Do you know the difference between a vagina and a vulva?
The word vagina is commonly used to describe what is in the picture below. But it is being used incorrectly as what you can see is a lot of vulva not vaginas.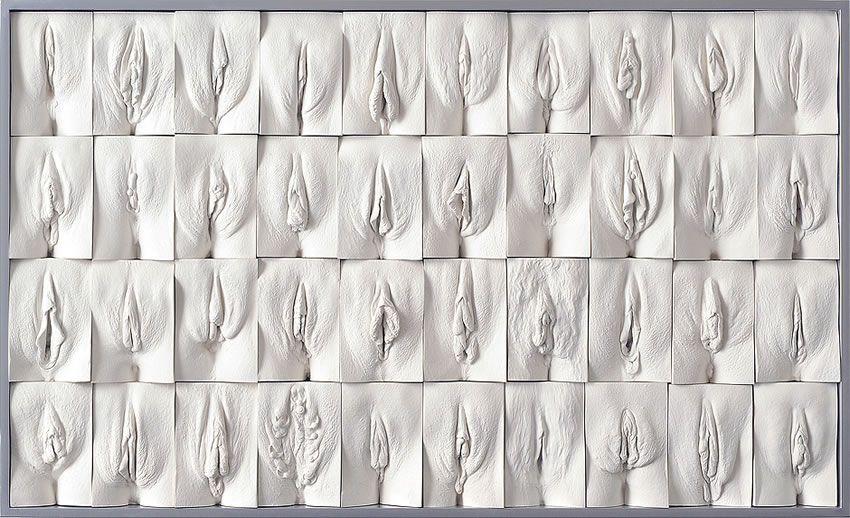 "It's not vulgar, it's vulva! This isn't just sensation, it is art with a social conscience and McCartney wants people to stop, look and listen. This is about grabbing the attention, using humour and spectacle, and then educating people about what normal women really look like."

greatwallofvagina.co.uk
I have to put my hand up and admit that I used to call my vulva my vagina. But, as I became a sex blogger, I became more educated about female anatomy and some of the ways it has been misrepresented in the past.