For Teasing Your Outer Labia
I had so much fun making my Bumble Bee Tri-polar estim electrode, and my Curly Wurly Bi-polar Electrode. So I was delighted when the very talented e-stimson on smartstim.com got in touch with me to tell me that his latest design was now live.
I just love his electrode designs, they are created to be printed out at home using a 3D printer and some basic materials. His Curly Wurly design is a favourite of mine, and I had so much fun building it myself. I couldn't wait to get started on this one, the Panty Pleaser as I am calling it.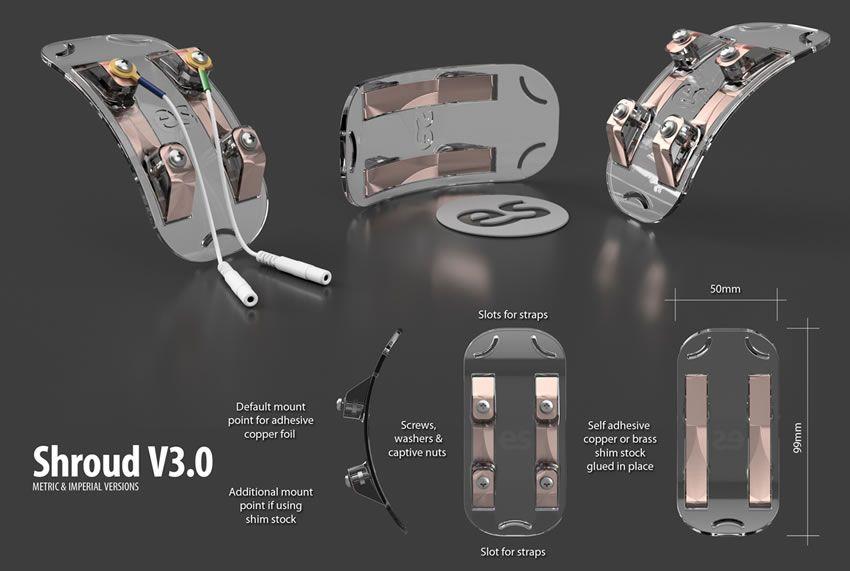 I just love this render by e-stimson of his labia shield design