Week 462 and this week's pic is called 'Reflections'
It's all about the picture, and this one features a naughty image of my lovely submisive in a local swingers club in their mirrored room. I love this pic and the reflections fascinate me. We are delighted with the results, and we hope you like it too. It was the start of a very fun session.
"Mirror, mirror on the wall, who is the kinkiest of them all?"

Joanne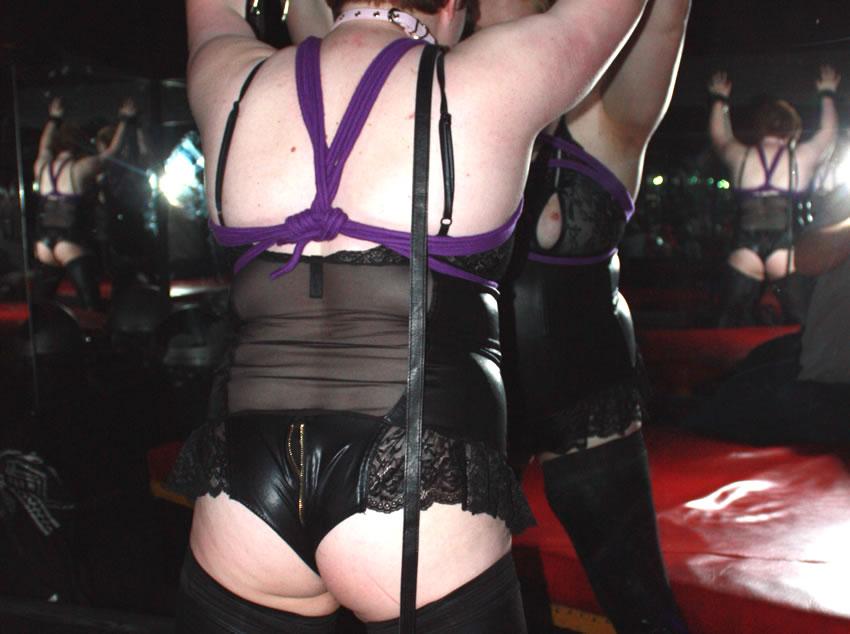 Please leave a comment on this post if you enjoyed the pic as it should be the kick up the bum I need to post more for the Sinful Sunday roundup.
Click on the pink lips below to see who else has been posting #SinfulSunday pics.