Week 418 and this week's pic is some kinky BDSM play
It's all about the picture, and this one features a recent play session with the lovely sub'r'. She enjoyed being restrained and then having floggers, paddles and even the cane used on her naked body. She loved it and I hope that this pic whets your appetite to check out some of the other amazing photos in this weeks #SinfulSunday roundup.
Here is a pic of sub'r' - About to get what she asked for.
"It is the anticipation of what is to come that raises your heartbeat and heightens all of your senses."

Joanne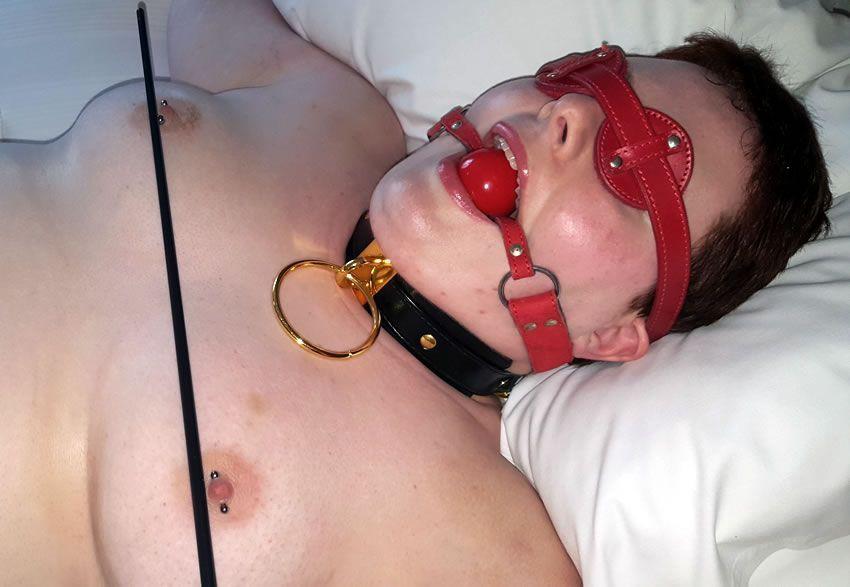 Please leave a comment on this post if you enjoyed the pic as it should be the kick up the bum I need to post more for the Sinful Sunday roundup.