Week 408 and this week's pic is shockingly good fun
It's all about the picture, and this one features my Violet Wand and it certainly paints a picture. It is amazing just how much fun 40,000V to 50,000V can be on my lady bits. I find Violet Wand play to be very relaxing and highly erotic, resulting in some shockingly good orgasms (see what I did there LOL).
Bugger, I missed the prompt that this week should be about "white" until adding this page to the list so apologies to all.

Joanne
Here is a pic of one of my favourite electrodes in use.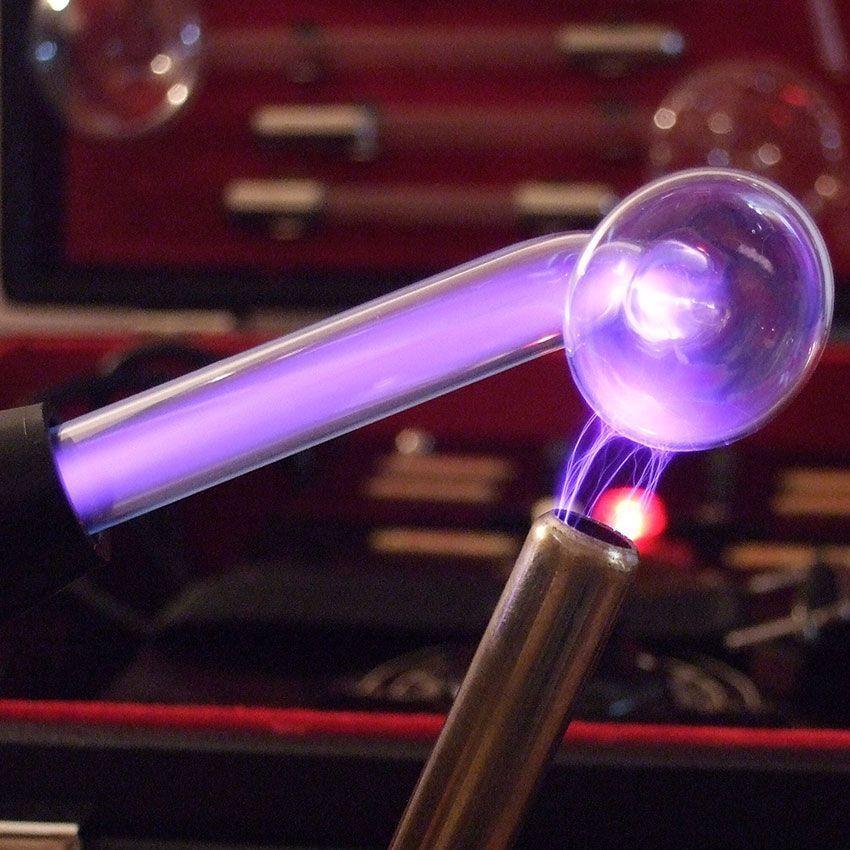 Please leave a comment on this post if you enjoyed the pic as it should be the kick up the bum I need to post more for the Sinful Sunday roundup.