Week 381 is all about sharing
It's all about the picture, and this one shows me and a very close friend having some fun infront of the camera. We had a lot of fun messing around infront of the camera and most of the pics are far too naughty to post on my site but this one gives you a hint as to what we got upto infront of Stunt Cock. I just love the bright colours in this pic. Enjoy.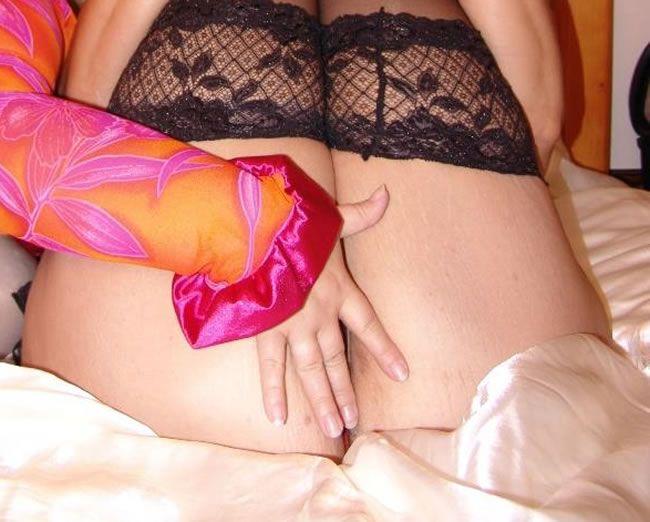 Please leave a comment on this post if you enjoyed the pic as it should be the kick up the bum I need to post more for the Sinful Sunday roundup.