Week 380 is all about getting a rise
It's all about the picture, and this one shows a nipple being teased with a nipple sucker. This sex toy uses a vacuum to draw extra blood into the tissue causing the nipple to swell and become very sensitive. It feels incredible when released and then the nipple is teased.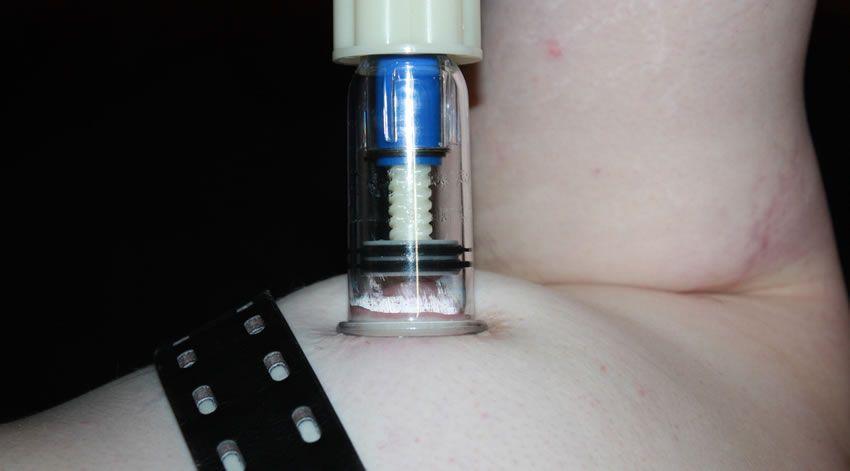 Please leave a comment on this post if you enjoyed the pic as it should be the kick up the bum I need to post more for the Sinful Sunday roundup.