Rope and Leather is much fun
It's all about the picture, and this one shows the lovely sub'r' wearing a very nice rope and leather harness. This is a fantastic harness that she loves wearing and it always turns heads when she wears it in clubs.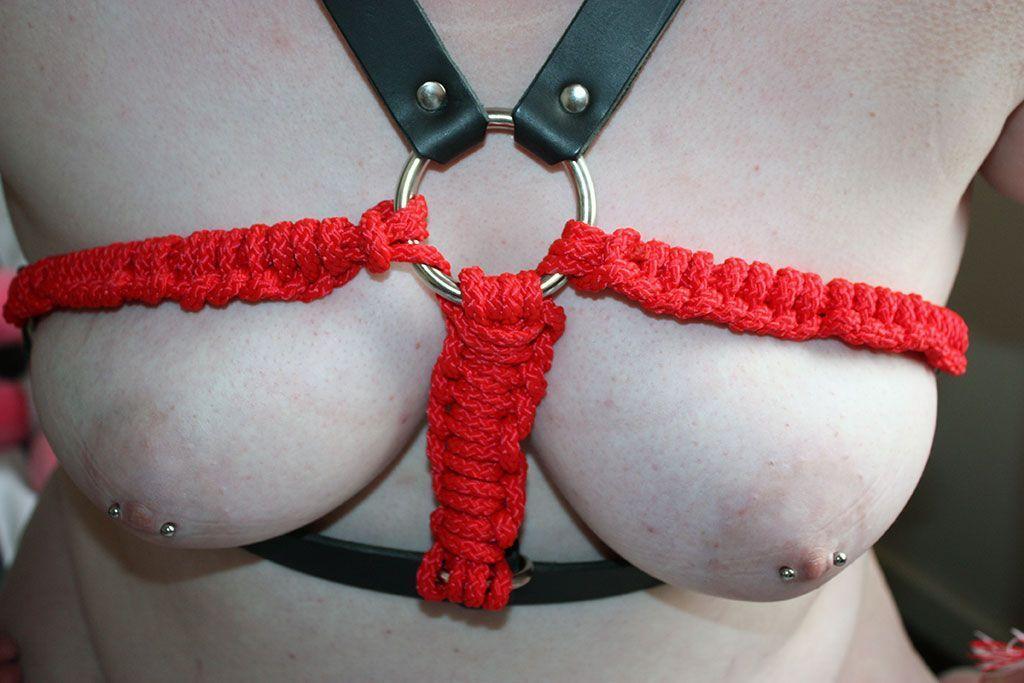 Please leave a comment on this post if you enjoyed the pic as it should be the kick up the bum I need to post more for the Sinful Sunday roundup.