Sinful Sunday Week 371
Rope can be so much fun
It's all about the picture, and this one shows some overkill when it comes to restraining a submissive. But I guess you just can't be too careful. It features the lovely sub'r' with her wrists bound by some bright red rope.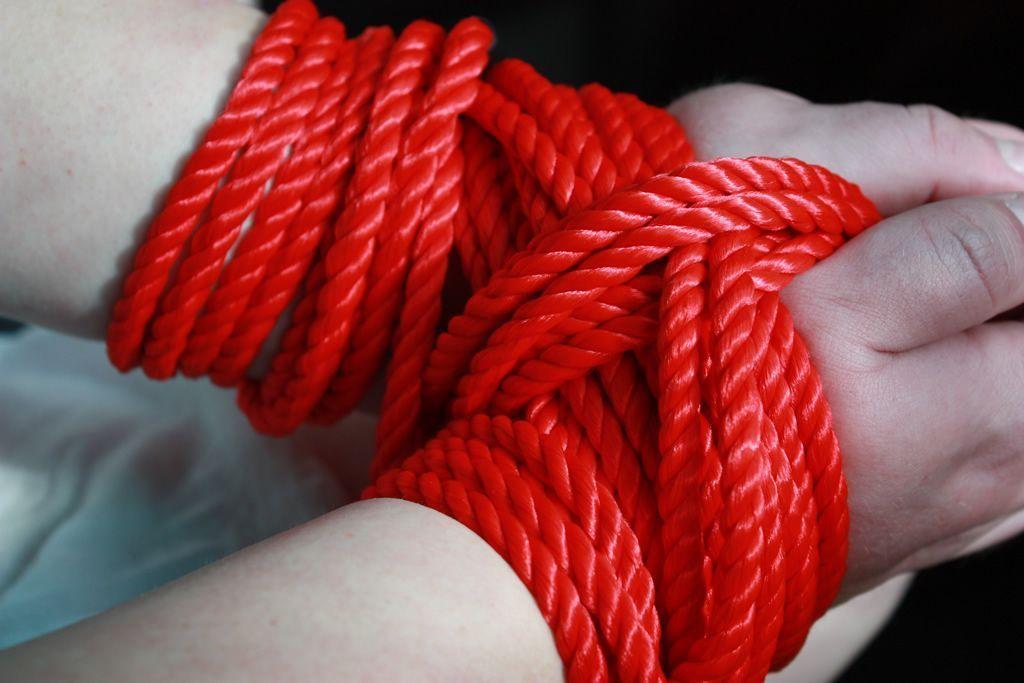 Please leave a comment on this post if you enjoyed the pic as it should be the kick up the bum I need to post more for the Sinful Sunday roundup.
---
Found Something Useful, Or Do You Just Like What I Do?
---
You May Find These Articles Interesting