If you've used one you will understand
I thought this picture taken after a Sybian ride paints a thousand words...
I really do need to get myself some of those Sheets of Sanfrancisco fluid proof sheets. "Cleanup needed, in aisles 1,2 & 4".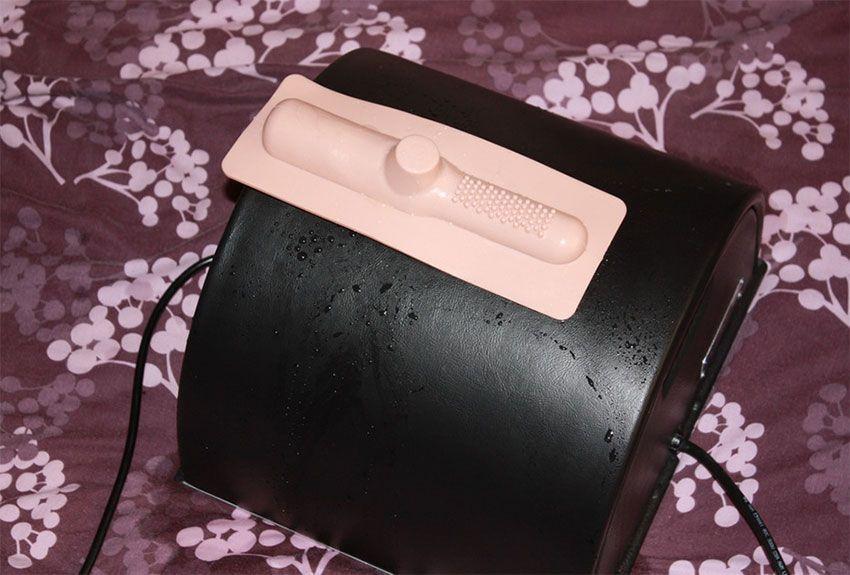 Please leave a comment on this post if you enjoyed the pic as it should be the kick up the bum I need to post more for the Sinful Sunday roundup.