Well after a week of great weather its time for another #SOSS post
I am still bemused as to what the warm yellow thing in the sky was on the Bank Holiday Weekend, I am just not used it being warm and dry on a Bank Holiday Monday. This last one broke all of the records and I hope the good weather continues as I love the feel of the sun on my skin.
For anyone not aware of what #SOSS is (where have you been) it's a great way for bloggers and reviewers to help spread the word about how amazing some of our friends online really are. I am constantly in awe of the amazing things I read and it is a privilege to see into these people lives. I love reading other blogs and these are a few of the posts that caught my eye this week.
Please consider showing your support for these authors by leaving a comment post on their site or better yet share their work. If you like it then your social circle probably will as well.
Anyway in no particular order these are the posts I'd like to help promote:
Share Our Shit Saturday #SoSS
Bondage God - Satisfyer For Men – Check out this great review of the new masturbator from Satisfyer.
I always enjoy Bondage God's reviews, they are well written, factual and he has a great writing style. I greatly value his opinion on the sex toys that he reviews and yet again I enjoyed his review of a male masturbator and it left me wishing I had the necessary equipment between my legs to enjoy it myself.
---
Posy Churchgate - A Dragon's Tale (Part 3)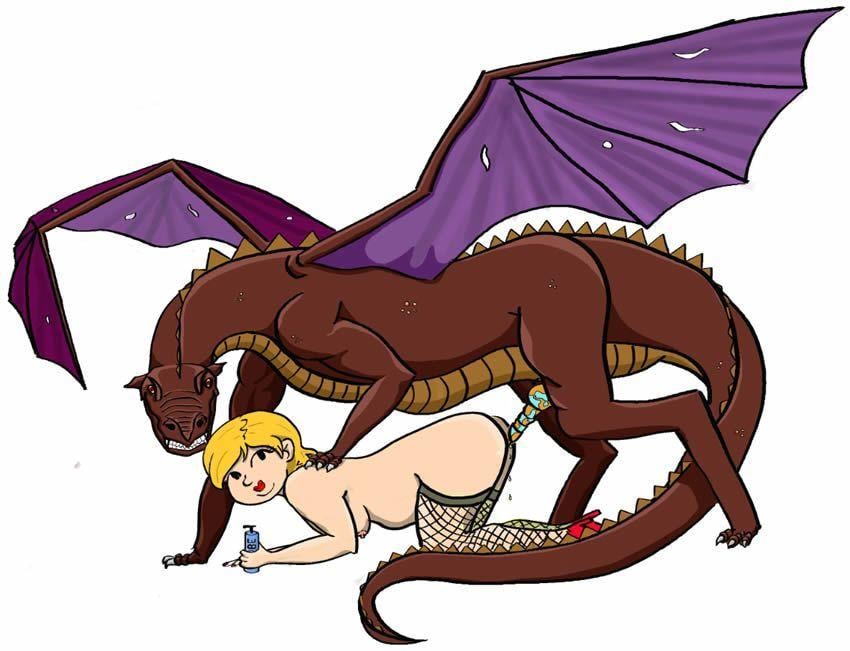 Posy writes some incredible hot literature and I loved this series (check out parts 1 & 2), it reminds me of my review of Nova the Breeder, a Bad Dragon dildo. I have always had a thing for Dragons and this short story really hits the spot of me. If you like it kinky then check out this great story and the rest of her amazing work.
"How he longed to run his tongue down her neck and into the dark valley between Violetta's pert breasts. Under those orbs would be delicious salty deposits and in her armpits too, but the greatest pleasure would be curling it around her nipple and flicking teasingly with its split tines at the deep pink flesh until it puckered and tightened to a hard, yearning stalk."
---
Ella Scandal (Scandarella) – A Dystopia We Deserve
Only Ella can make a dystopian vision of the future hot as hell. She is an amazing wordsmith and this erotic short has you on the edge of your seat. It is both thought provoking and arousing at the same time. Oh and she has been nominated for Best Erotic Writer at the 2018 ETO Awards, good luck and well done, it is a well deserved nomination.
---
Girl On The Net - Kinky DIY: Turn your coffee table into a spanking bench
I love it when GOTN dusts off her tools and treats us to another amazing DIY article, this one is about making her own spanking bench - I want one! Follow her great instructions and funny annecdotes to see how DIY can be both functional and fun too. On a self promotional plug, check out my guest post on her site too - Her First Fucking Machine Experience, (I am utterly shameless LOL).
---
Emmeline Peaches - The Dorr Wavecare Advanced Intimate Toy Care System
Once again Emmeline delivers a thorough and thoughtful review of a new product to the market that may appeal to lots of users who like things to be squeaky clean. The Dorr Wavecare cleaning system might be a bit of overkill, but it is nice to see more hygiene related products entering the marketplace. Emmeline has a fantastic way with words, and I just can't get enough of her work (girl crush). Check her out and enjoy her articles and reviews, they definitely won't disappoint.
Joanne xxx