The grand opening of their new shop is on the 14th October
I have some great news for anyone living in the Midlands who wants to visit a brick and mortar sex toy shop.
Latex Leather & Lace carry some amazing product lines and they are going from strength to strength. They not only have a great website but also a new physical shop in Barwell, Leicestershire as well.
They stock High Quality Fetish Wear, Lingerie & Clothing in UK Sizes 6 to 32. But that's not all, they have an amazing selection of BDSM products and over 9,000 sex toys as well.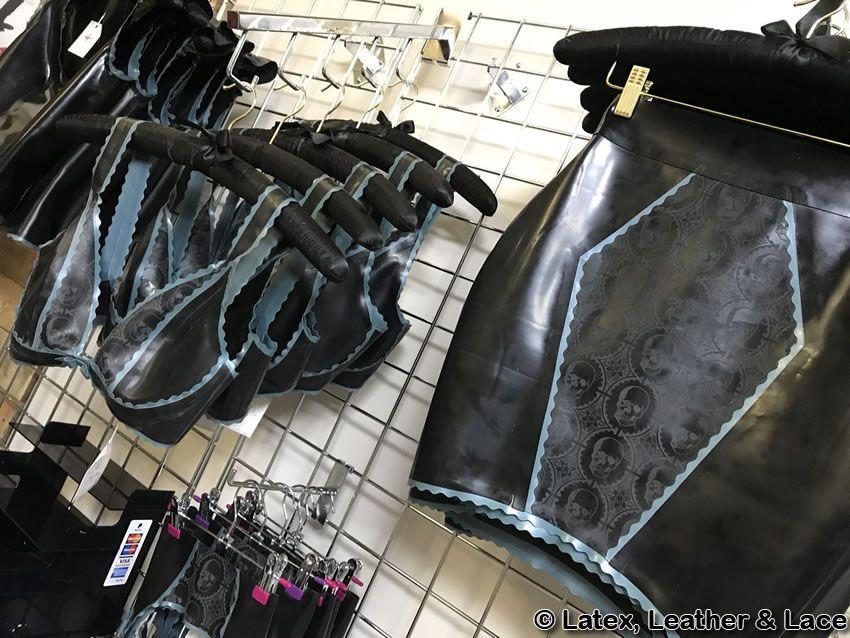 I have been following their growth online and I'm gutted that I can't join them today for their grand opening. My disabilities prevent me from travelling too far but I intend to plan a visit to them in December.
In the last six weeks they have moved premises but that isn't the really amazing bit. They have turned an empty business unit into a stunning looking kink boudoir (complete with changing rooms) and it has been bloody hard work for them. Their tweets have been a delight to follow though and it's been a lot of fun seeing the excitement grow for their opening today.
They are going to be visited by lots of people today. Including some of my favourite sex bloggers and sex toy reviewers who will no doubt keep them on their toes. I wish that I was one of the people seeing their new shop for the first time. I will have to settle to following the commotion on Twitter.
One day I would love to review for them as their social media prescence is a blast and they are really nice folks. I look forward to seeing them grow and grow.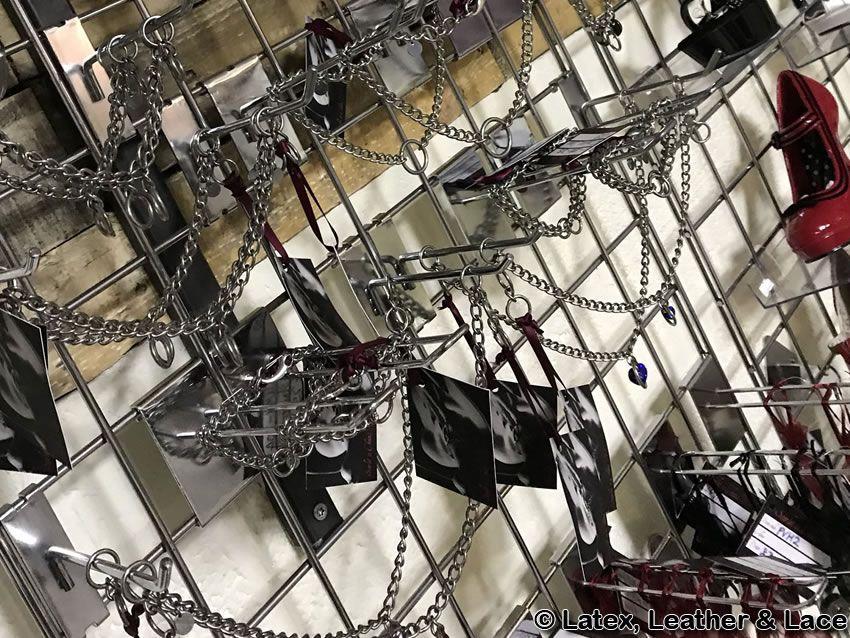 Why not support a local company competing with the big boys and doing one hell of a good job of it by dropping by. I know that they will make everyone feel very welcome and you can browse their amazing selection of kinky wares.
Their details are:
Latex Leather & Lace
APW Trading Ltd
Unit A1 Dawsons Lane Barwell, Leicestershire LE9 8BE
Call Them On: 0333 444 0470
Website: https://www.latexleatherandlace.co.uk/
Go on check them out and tell them that Joanne sent you. You won't be disappointed.
---
Disclaimer - This post contains affiliate links and if you purchase something when you follow one of these links I may receive a small commission at no cost to you. For more information check out my disclosure page.