I Am Reviewing The Python Electro-Compression System
My Stunt Cock is going to be having lots of shockingly good fun
After a very exciting visit to the ETO (Erotic Trade Only) Show in Coventry where we spent a good deal of time chatting to the lovely people form E-Stim Systems, we were given the opportunity to review the Python.
The Python is their first electro-compression system for the testicles. It features gold contacts and a compression plate with three thumb screws that are used to compress the testicles up against the contact plates.
It allows direct e-stim play with your testicles, stimulating your posterior scrotal nerves. My Stunt Cock is in for a real treat while we get to know this amazing piece of e-stim equipment.
First impressions are very good indeed, the build quality of it as you would expect from E-Stim Systems is first class. It looks amazing and will be a lot of fun to get to know.
---
Check out my full review of the Python Electro-Compression System.
Check out the Python Product Page for more information.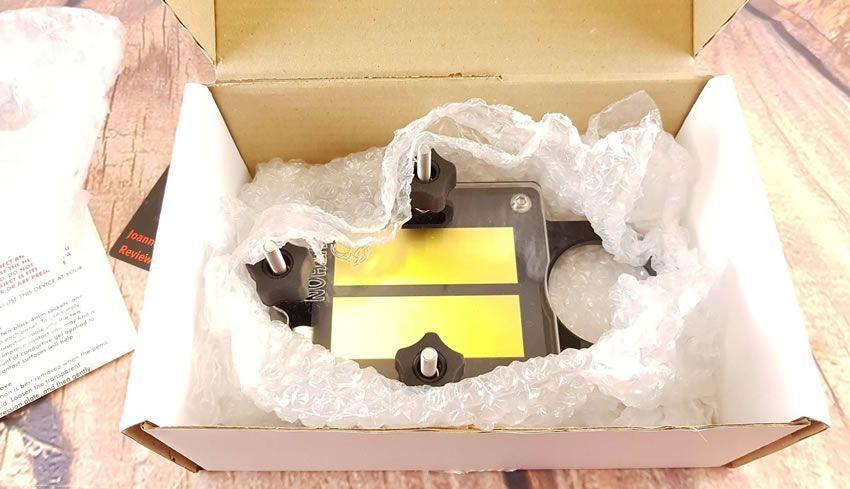 ---
Disclosure
Disclaimer - I was sent the Python to review free of charge and this will in no way affected the outcome of my review. This post contains affiliate links and if you purchase something when you follow one of these links I may receive a small commission at no cost to you. For more information check out my disclosure page.
---
---
You May Find These Articles Interesting