Breaking news!
Today Hot Octopuss, creators of the 'World's First Guybrator', has launched a new product, JETT.
Their first guybrator, PULSE and POCKET PULSE, won a lot of awards but it carries quite a high price, this new product is just £49.99/$69/E49 though.
It is worn just below the tip of the penis and is driven by two powerful bullets, one Treble and one Bass–you can adjust each bullet for a fully customisable experience. It has a flexible sleeve that expands to allow you to go from flaccid to erect, resulting in hands-free orgasms. This sounds like deliciously good fun.
They've been working on this for six years, and it's only available on their website right now, not in stores.
More about the technology: The JETT is powered by two custom 'bullet' vibrators, each containing a different sized motor, which delivers different vibration frequencies. The Treble Bullet emits intense high-frequency waves, while the Bass Bullet provides deep, rumbly low-frequency stimulation. You can use them separately or in combination.
They're using the hashtag #FindYourFrequency because you can do just that by simply adjusting the power of each bullet to suit you. Find out more on their website: https://www.hotoctopuss.com
I have now had the pleasure of reviewing the JETT Guybrator so check out the review.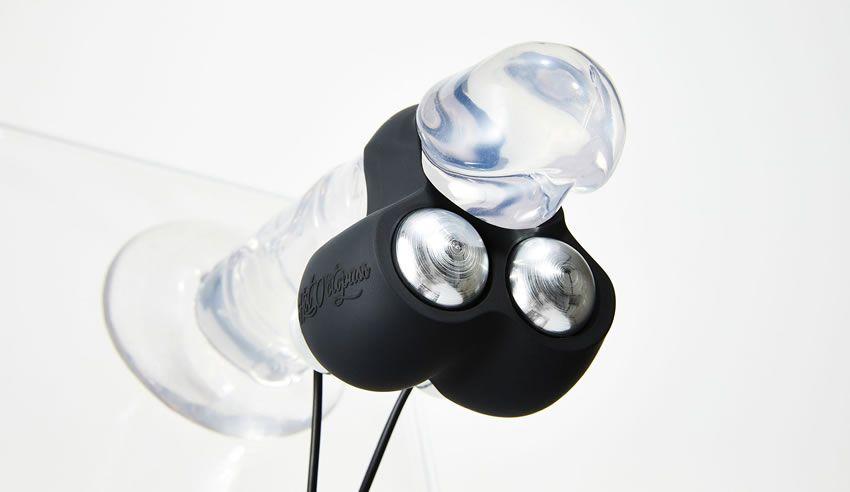 The JETT looks like it could be a lot of fun to use