I am quite happy with my cable clip
I will redesign the file and then probably print them off in a bright colour like yellow or red to make them stand out.
UPDATE: 5th Sep 9:51pm
I have designed a new smaller clip that fits a USB charging cable much more snugly and it also uses less material. Here is the design in Fusion 360.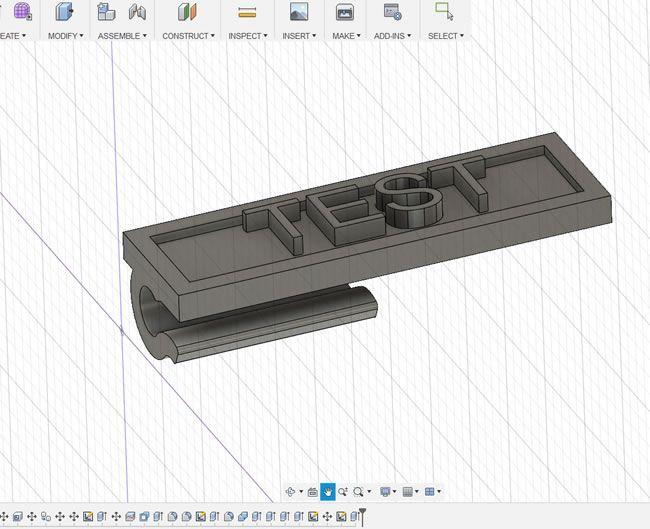 My new design in Fusion 360