The Male Nereid in glowing green and black
I am currently enjoying a new fantasy silicone dildo from Tails & Portholes, I absolutely love it. The colours and mottles effect are really nice as is the glow in the dark pigment. This is a superbe example of a small independant company making something original and really cool. The Male Nereid features a really nice set of scales aong its shaft that really feel nice.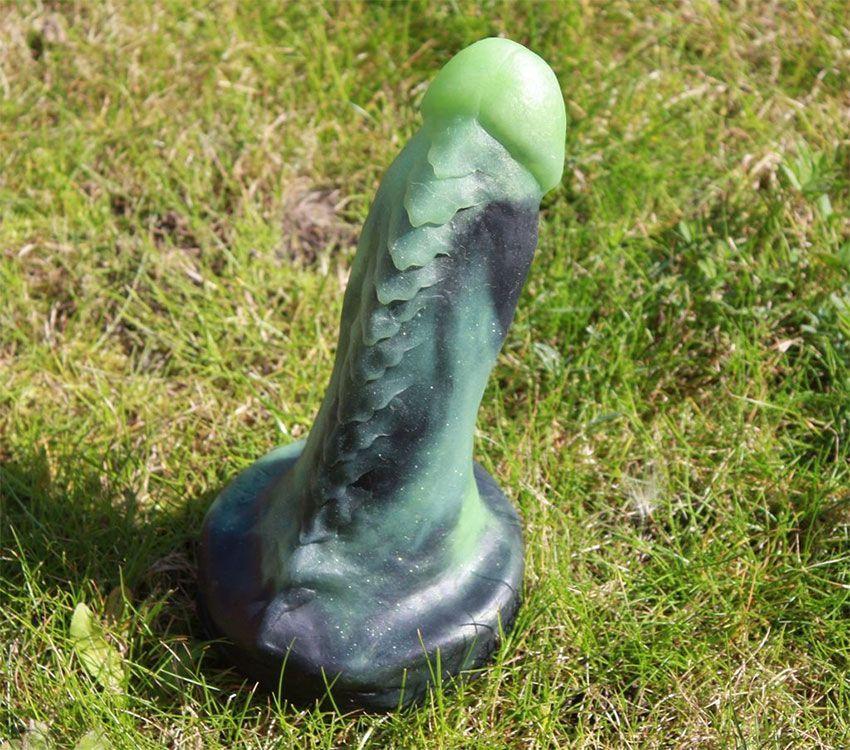 Full review to follow, as I am too busy enjoying it right now LOL.