Joannes 1k Followers Twitter Competition
I'm Celebrating Getting 1000 Followers On Twitter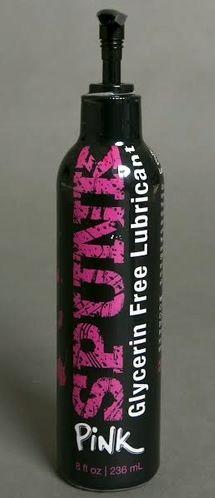 As well as celebrating my 1st Blogaversary with a competition this month I am also delighted to have finally reached 1000 followers on Twitter and so I think another competition is in order.
Thank you to everyone who has followed me and has made the last year so enjoyable for me.
The lovely Ian from www.fmachinefun.co.uk has stepped forward with a prize for this competition and it's in the form of an 8oz bottle of SPUNK Lube Pink.
FmachineFun
The lovely poeple over at FmachineFun specialise in fucking machines and the awesome Sybian. As well as selling them they also provide a first class rental service with an emphasis on hygiene. They supply new attachments with every machine and you get to keep them at the end of your booking. Check out their site and don't forget to tell them that Joanne says Hi.
Good Luck Everyone xx
1k Twitter Followers Competition
Competition Rules
This competition will run from 12:00AM 19th January 2016 — 11:59PM 20th February 2016 (London).
This competition is open to the UK, US, Canada, and Europe. If in doubt about your location please contact me and I can let you know where the item can or cannot be shipped.
I am fulfilling this competition and so you will need to respond to my e-mail if you win.
You will be responsible for paying for any customs or excess costs that might occur after shipping.
After the winner is drawn you have 2 weeks to contact me and claim your prize. If you fail to do so then I'll re-draw another winner. By entering this competition you also agree to provide me with your address, so that I may ship the item to you.
I'm not accepting giveaway accounts for this competition. I will be checking to make sure that any entrants have an account that is made up of more than giveaway retweets. Please respect this.
---
---
You May Find These Articles Interesting