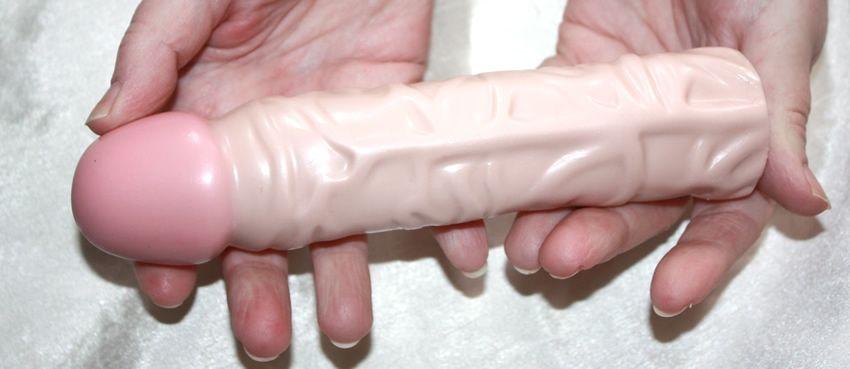 Doc Johnson Vac-U-Lock 8" Classic Dildo
I bought this dildo from Sex Toys primarily to use on my F-Machine Pro but it is also a lot of fun to use on its own. I got it from Sex Toys.
This is a nicely sculptured dildo that carries a lot of surface texture that feels great in use. The veins down its side come into their own when this dildo is used on a Fucking Machine, feeling sublime in use. It's an ideal size if you don't want a large toy but one that still fills you.
At the time of writing the 8" Classic Vac-u-lock Dildo costs just £11.99 which is great value for money.