Some Inspirational E-stim Masturbation Techniques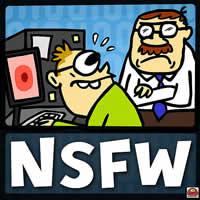 First of all this article is a little bit naughtier than my usual ones and it depicts explicit visual demonstrations of electrode positioning on both men and women so before you scroll down please make sure it is safe and wise to do so where you are.
If you don't know what e-stim or electrosex is then check out my beginners guide to e-stim.
I am often asked where is the best positions to place electrode pads as well as insertable electrodes and so in this article I will explain some of the ways that I have discovered to give yourself hands free orgasms for both men and women. Yes it is possible to achieve true hands free orgasms whilst stimming but it does take a bit to trial and error to find out what works best for you and lets face it just doing that is a good excuse to dust off the e-stim control box and to start experimenting.
Safety First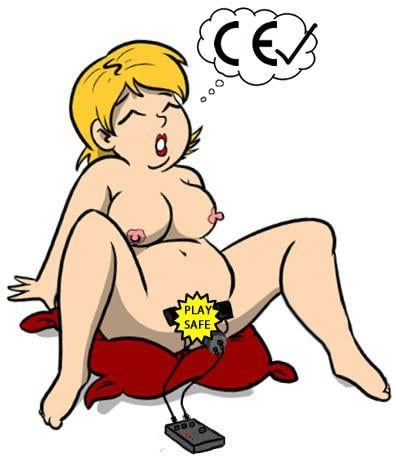 These positions and masturbation techniques listed should only be done using equipment designed for the job. Remember that you shouldn't be passing an e-stim current any higher than your waist unless using specialised equipment designed to do just that.
Make sure that your e-stim equipment is serviceable and has passed any relevant standards such as the CE mark in Europe. Examine cables for damage especially near to the plugs and remember to attach electrodes with the control unit switched off in order to prevent any nasty surprise shocks.
Always think safety when you play with electrosex equipment as lets face it you want to be achieving hands free orgasms for a long time to come.