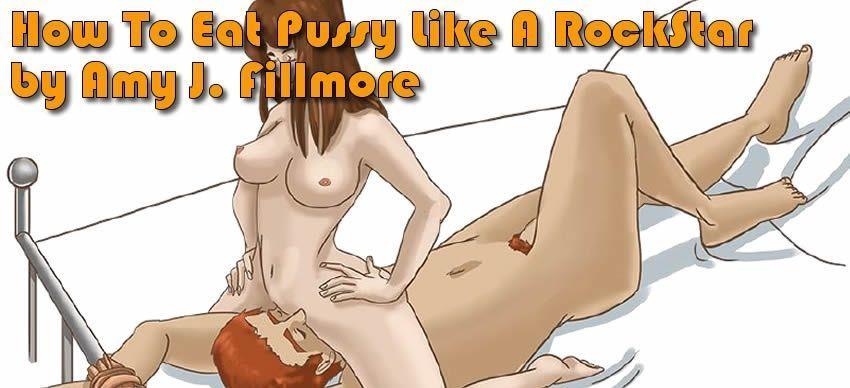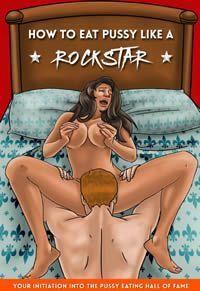 Now I don't usually do book reviews as I am a slow reader and they just take so long to review but when I was approached to see if I would be interested in reviewing "How To Eat Pussy Like A Rockstar" written by the very talented Amy J. Fillmore my curiosity won and I jumped at the chance. I was sent this book to review for free in exchange for an honest and frank review.
So how I am going to review this book? Well I decided that both myself and Stunt Cock should read and review the book. I could then see if his technique has improved (yay for me - this is going to be fun). What about me reading it and reviewing it though? Well I have always been Bi-curious and I figured that if I could read the book and hoist all of its tips and techniques on board then we could see exactly how it could benefit a complete beginner with the help of one of my friends who has been trying to get into my knickers for ages.
So that was the plan, read it and then nervously try to put it all into practice on a fully fledged lesbian who joking calls herself the "Queen of Tongues". If I could impress her then I guess that would be a glowing reflection on the book.
So I nervously approached the book knowing that a lot was at stake, read on to see the delights contained within How To Eat Pussy Like A Rockstar.