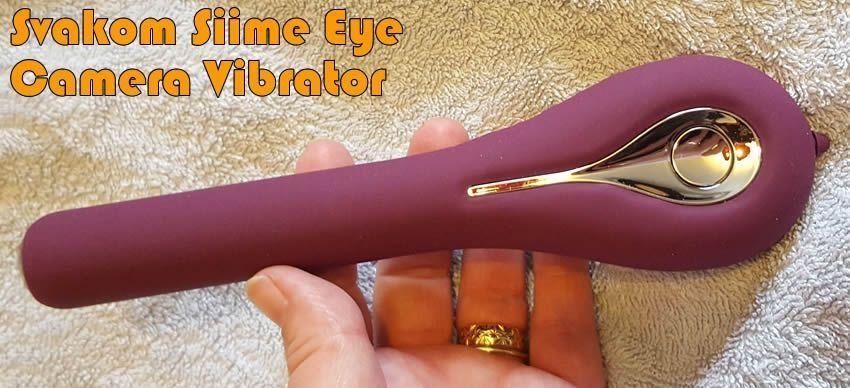 Pussy Cam - My Internal Orgasm Video
The Inner Selfie Stick - Svakom Siime Eye
Intimate Video Clip
These two videos are definitely not safe for work. The first shows me fucking myself with the Svakom and you can see that the image quality is not too bad as it is drawn out but as you slide it in the pussy juices just turns everything into a pink blur. The second video was taken with me holding the svakom at the entrance to my pussy which is held open with a plastic speculum. I get myself off at around the 2 minutes and 44 seconds point and have problems holding the camera steady LOL.
Only watch both videos if you are fine with their graphic content.
Fucking Myself With The Svakom Siime Eye
Internal Orgasm Video
So what are you waiting for, read the full review. CLICK HERE
---
Found Something Useful?
Buy me a coffee
---