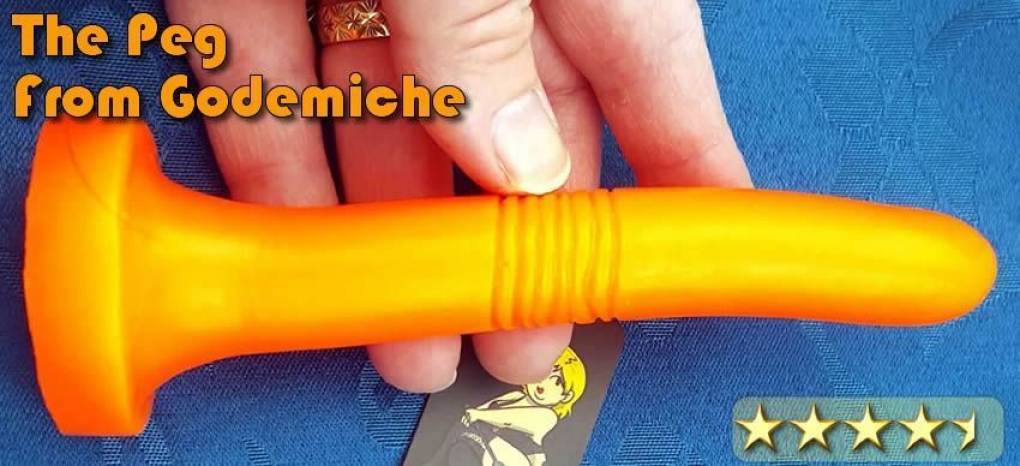 Figertastic Anal Fun & Games With The Peg
I was sent the delightful Peg by the lovely people over at Godemiche in exchange for a fair and honest review.
I was very keen to try it out as to be honest it looked the perfect size for me to experiment with some anal fun on one of my Fucking Machines and by hand of course. To be honest I don't usually go in for a lot of anal play and because of that I can't take the larger sized butt plugs and so for me the size of the Peg looks perfect.
"It was really comfortable to insert, some anal toys that I have used really stretch me and that is quite uncomfortable but this feels just like a finger and it is nice, very nice in fact."
This slimline silicone bum pleaser was a joy to use and as with the Adam that I reviewed form Godemiche its quality is first class.